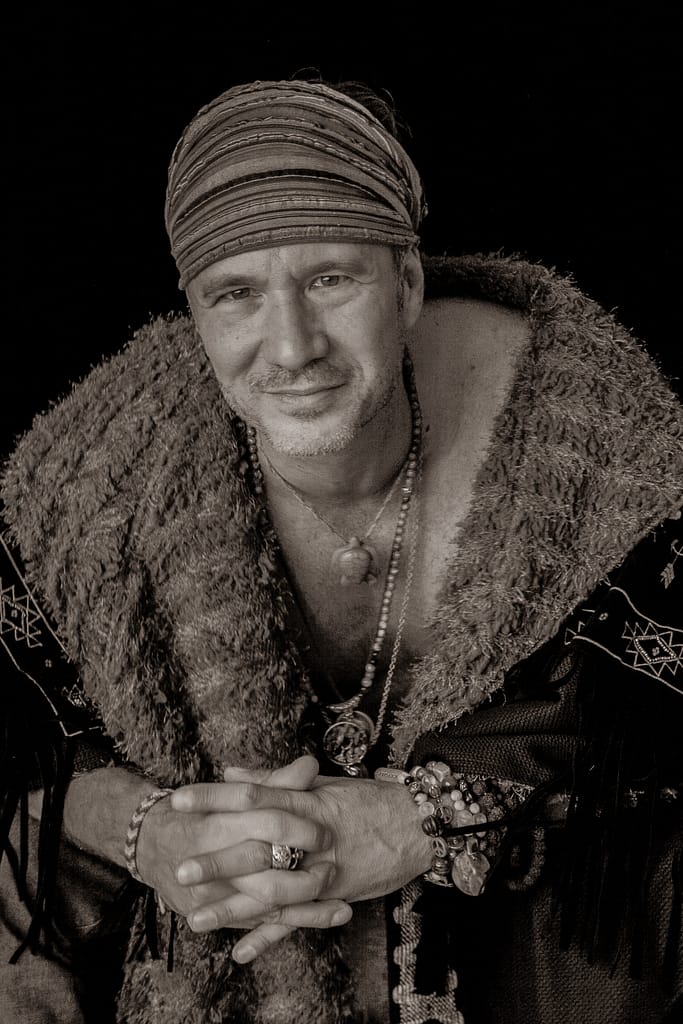 I Am Carl John.  A soul healer, a teacher, a father, a sound shaman, and a spiritual counsel when called on. My mission in life is to connect deeper into our shadows and light, the two sides of one dime, find the reason for our being, and help usher in our collective transformational healing.
Through years of spiritual lessons, I began to cultivate gifts to heal myself and others. When a time came for me to share these gifts I did. Through life force energy and applying the wisdom of ages, we can begin to rewrite and heal our story. If you feel called, on the testimonials page you can read about the experiences of others.
During the course of my healing journey, I became a singer and a songwriter winning a Hollywood Music in Media Award for Best Folk Acoustic Artist and nominated for Best In A Series for my song, Dark Side Of The Soul. This song was a special collaboration with Grammy award-winning sound shaman Robert Mirabal. Dubbed Native Americana and first spun on BMIR radio during Burning Man exodus, this was one of the first such collaborations of shamanic healing and Americana music.
Finally, I put pencil to paper to wrap the teachings in a memoir titled, The Journey hOMe. I invite you to listen to the audiobook.
Through all aspects of my life work, gifted to me, I hope to inspire others to shine some love on their own shadows. Maybe together we can usher in light.
After creating a life of business success and luxury then losing it all, I found myself in the same place most people might: lost and soul sick. I began to deepen my study of quantum physics, shadow work and energy healing. These explorations helped me heal my soul and uncover my true path. My initial path led me towards music and writing, into which I incorporated these meaningful life observations.
I applied ancient truths that I discovered as I watched the miraculous unfold in my life. Having never played music before, in a matter of only 3 months, I went from 3 chords on a guitar to sharing a stage with Robin Thicke. I won a Hollywood Music in Media Award for Best Folk Acoustic artist and was even nominated for Best In A Series (which was won by The Walking Dead) for a song that I wrote about the shadow work titled, Dark Side Of The Soul. Dark Side Of The Soul was a collaboration with Robert Mirabal, a Grammy award winning sound shaman from Taos Pueblo. This was one in a series of events leading me deeper into the healing path and the quantum field (the field of existence).
I ultimately became a Master Teacher in energy healing modalities, a path that I would have never imagined for myself. My wish is that my words, music, one-on-one and group sessions serve as a transformational experience for others. In my audiobook, The Journey hOMe, described as, "a roadmap to enlightenment and freedom to heal yourself, as well as the world" I share intimate experiences of a transformational healing journey to assist the reader in their own journey. After experiencing my own inner reconciliation and healing gifts, I felt called to share my journey with others in the hopes of helping them to heal themselves. I truly feel that this is my ultimate reason for being here.
I hope to share in your journey along the way…
Highest & Best,
CJ