Transformational Awakening
[caldera_form id="CF5d8d6e72ef6b2"]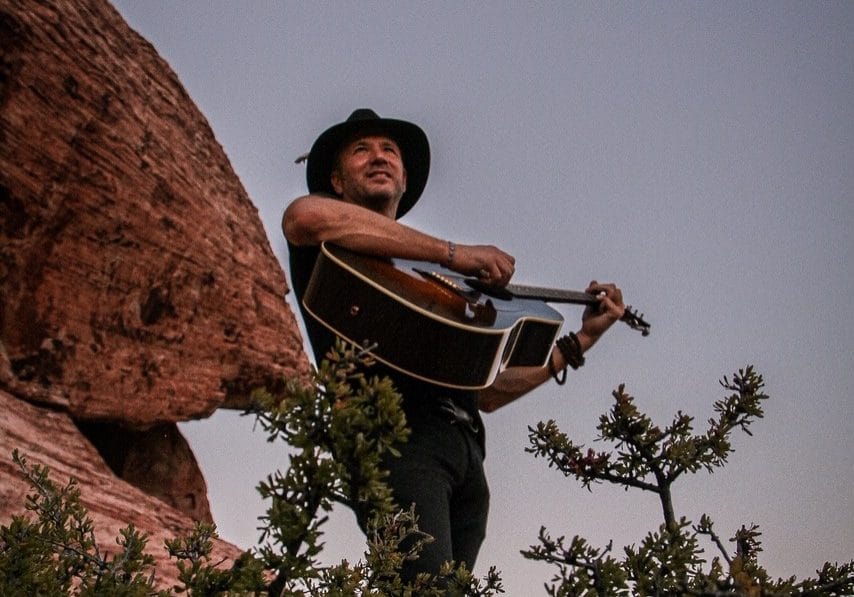 Carl John has performed in showrooms and churches, ashrams, and Hollywood venues. His mix of storyteller and song spinning is captivating, heart-opening and leaves audiences with a deeper connection with themselves.
TRANSFORMATION & SPIRIT
When two or more gather. Combining forces we lift each other up higher. A combination of speaking engagements and performance to elevate your yoga, business or transformational event.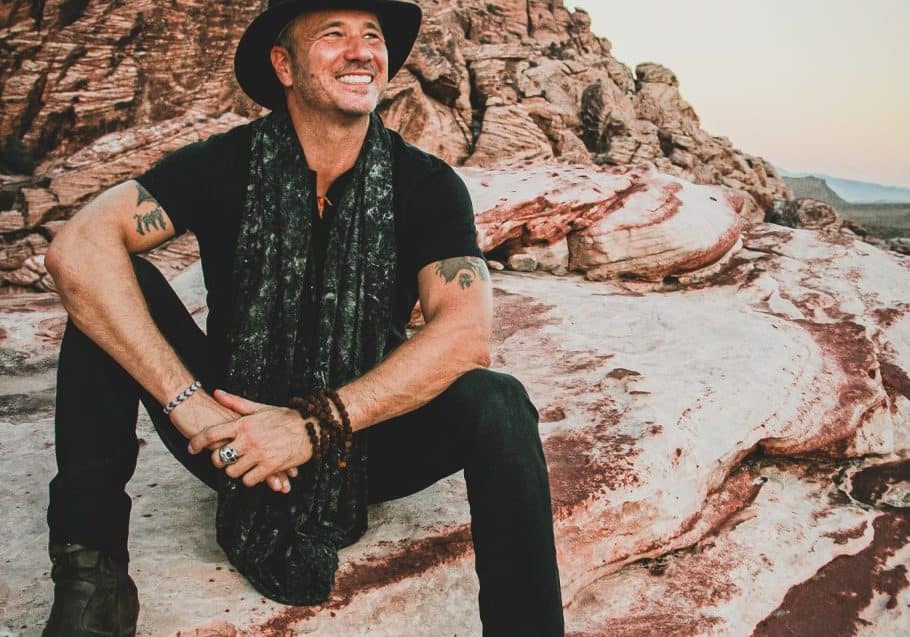 One-on-One
Transformational one-on-one coaching programs that help you to get unstuck, grow, and transform your life. Inquire to see if we are the right fit.
"Carl John is one of those wonderful people you meet that you just sense has come into your life at just the right time. He exudes a gentle & caring energy that greets you in a spiritual embrace – just the way that you are, and just the way that you're not. He commands your attention, not with words or force, but with a loving soul that beckons you to a place of healing and understanding with great compassion. What a blessing to come along an intuit & healer in the perfect moment – now!"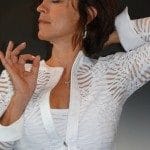 GLORIA MAZZA PERSICO
OWNER
THE YOGA FUSION
"Your gift of live music at our community meal was a great act of kindness that brought peace to the overall atmosphere and joy to the individuals who came to us for help that day. We hope you come back soon! Thank you!"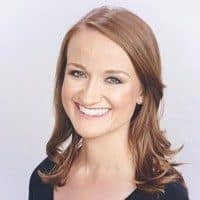 SELINA MELANCON
OUTREACH COORDINATOR
CATHOLIC CHARITIES OF SOUTHERN NEVADA
"Carl John is both a talented musician and a talented healer–Whether you are listening to his original music or experiencing his energy work, you'll witness a remarkable presence, a deep and supple strength, and a generosity of spirit."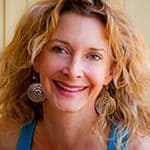 SUZANNA SPRING & STACY MCGINTY
DRAGONFLY YOGA AND WELLNESS
"The combination of Carl John's descriptive narrative in his cowboy twang and his soulful music to story are heart opening. Anyone who has gone through any kind of identity crisis will appreciate the warmth and wonder of The Journey Home."
KRISTINE CARLSON
CO-AUTHOR
DON'T SWEAT THE SMALL STUFF